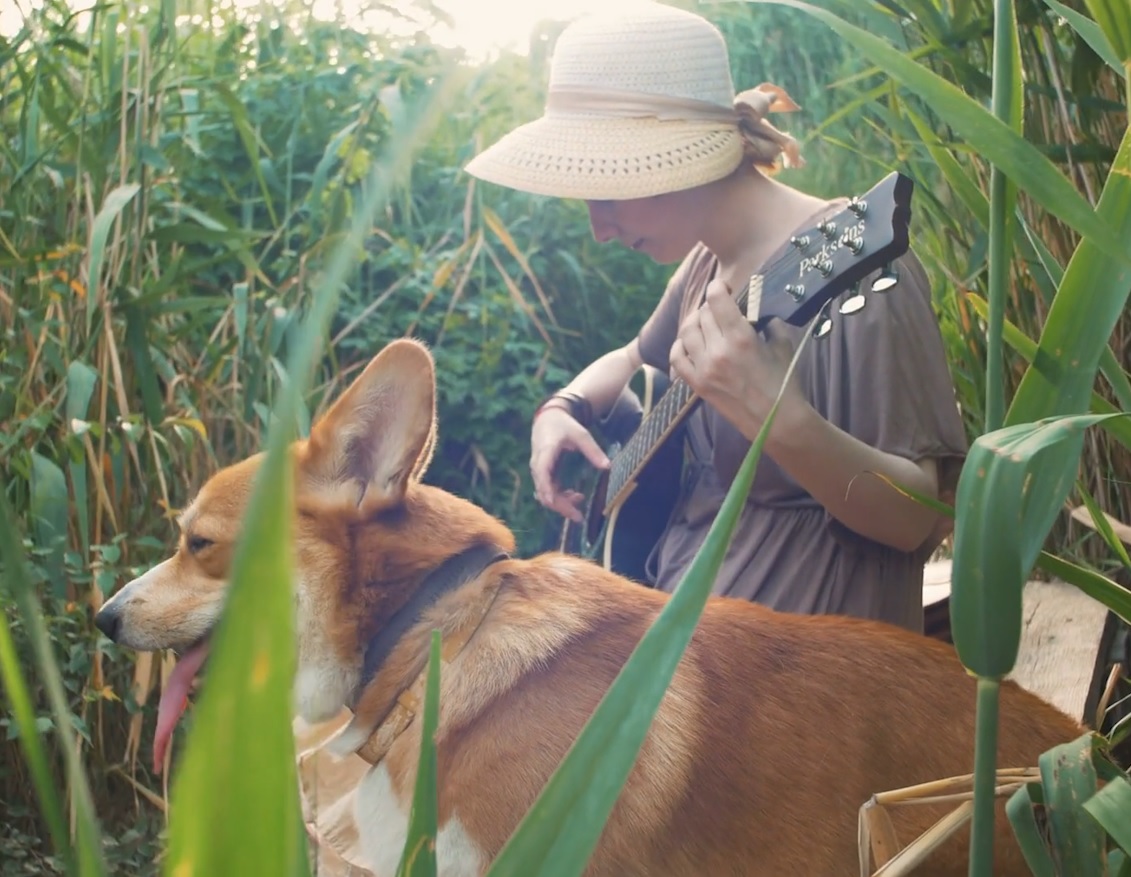 100% Acceptance
The Mystica 12 Step UNprogram is a universal recovery and spiritual growth course that works for substance abuse, pornography addiction, gambling, co-dependency issues, body image issues, food addiction, anger issues, smoking, excessive shopping, cell phone addiction and many more!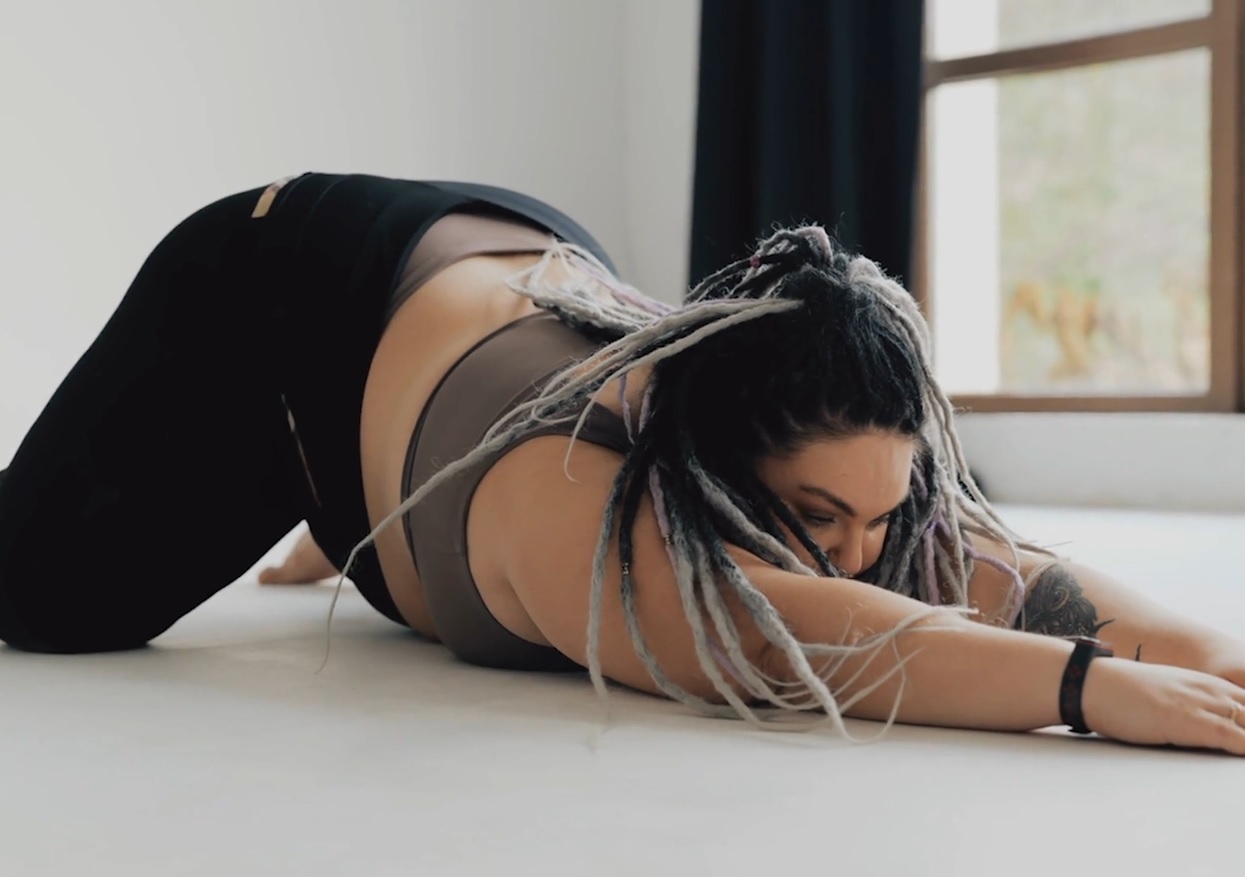 Everyone is welcome in the Mystica 12 Step UNprogram. All levels, all body types, all races, all religions, all belief systems, all genders, all sexual orientations, all everything!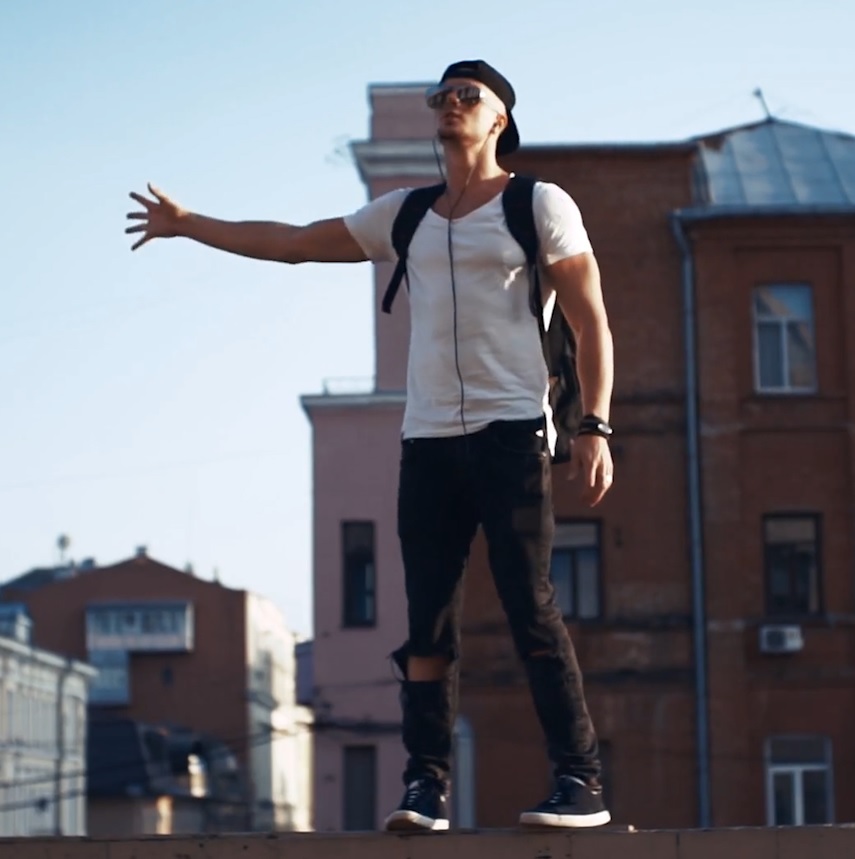 The Mystica 12 Step UNprogram does not share information outside this course. In addition, you can even sign up anonymously by using an alternative name and ID.
Work at your own pace.
The Mystica 12 Step UNprogram is a "work at your own pace" course. This allows you to complete the course in as little as 14 days or up to 1 year. Start anytime!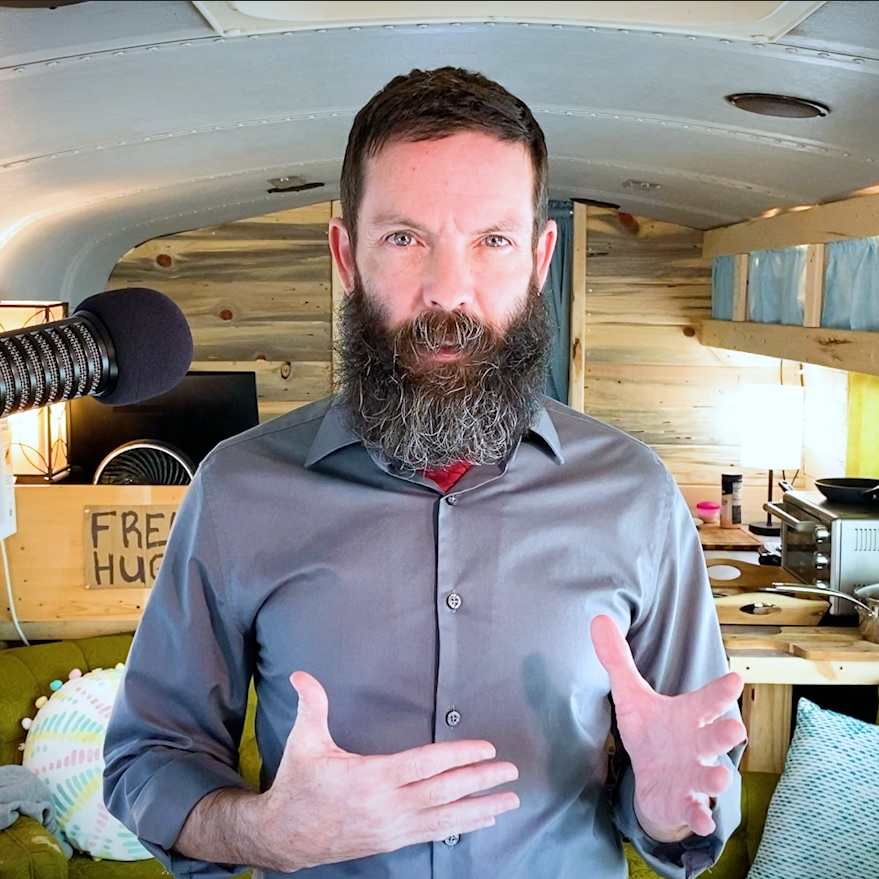 36 Lectures
This course contains 36 powerful lecture videos that move step by step through the process of recovery.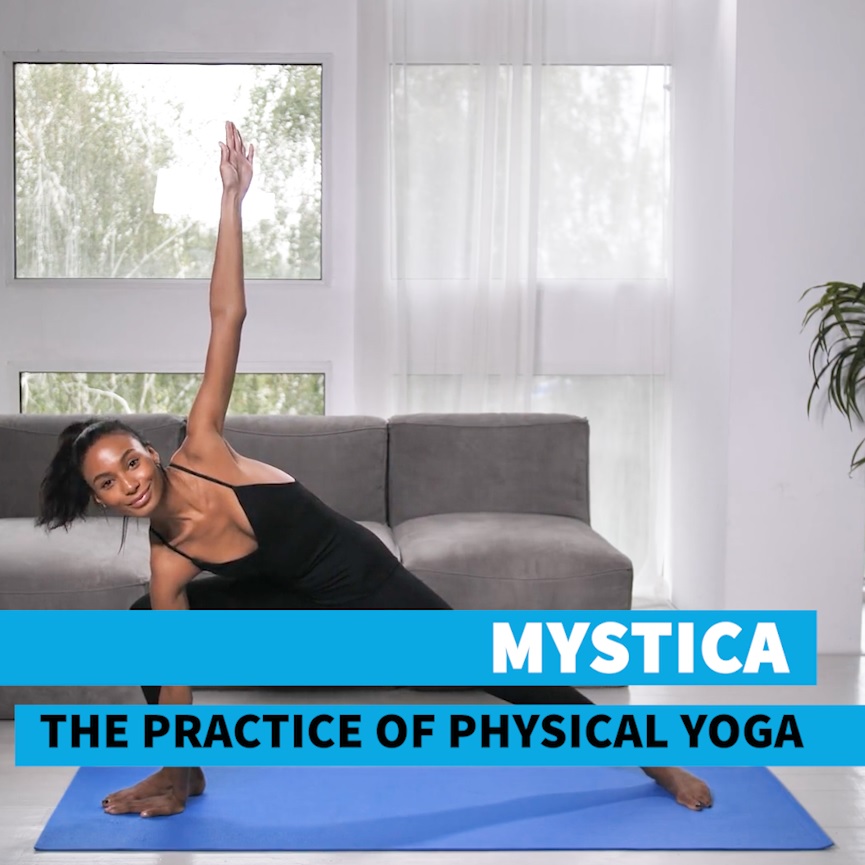 16 Documentaries
Plus, this course contains 16 mini-documentaries on all the tools and practices we use in this course.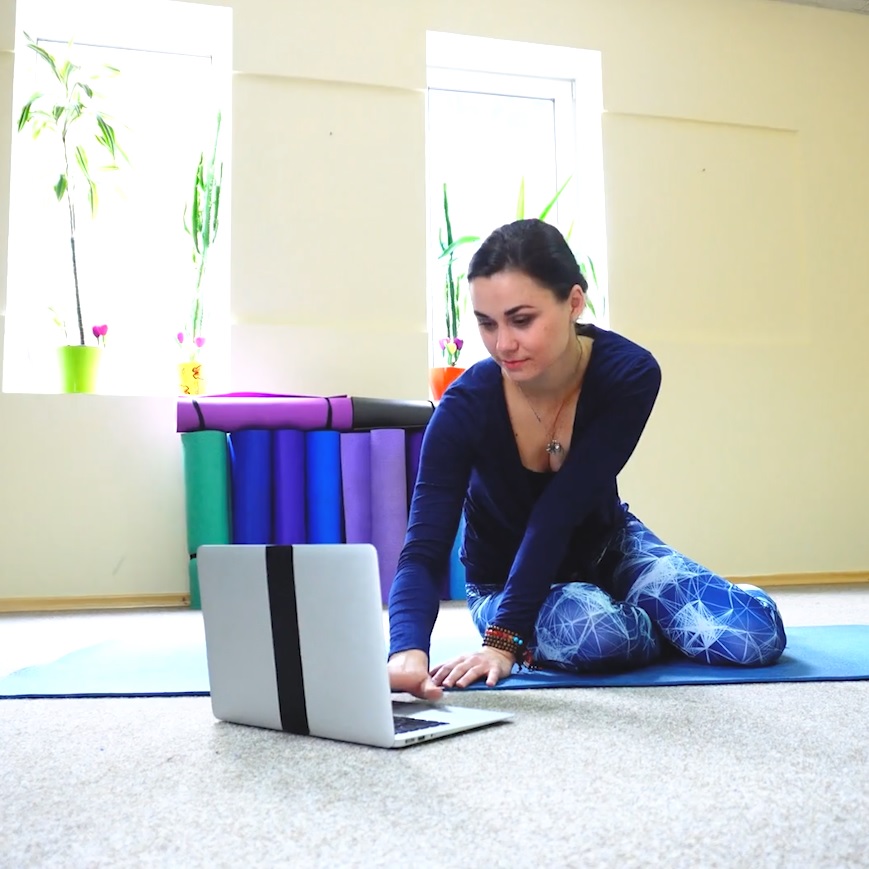 Support Plus
Included in this course is unlimited email support with the option of additional video/phone support.
Authentic Spiritual Growth
The Mystica 12 Step UNprogram is a simple and down-to-earth course that combines both science and spirituality in its unique approach to recovery and beyond. This course doesn't seek to just "reprogram" you in a different way. It "unprograms" everything within you that is false so you can start living your greatest truth!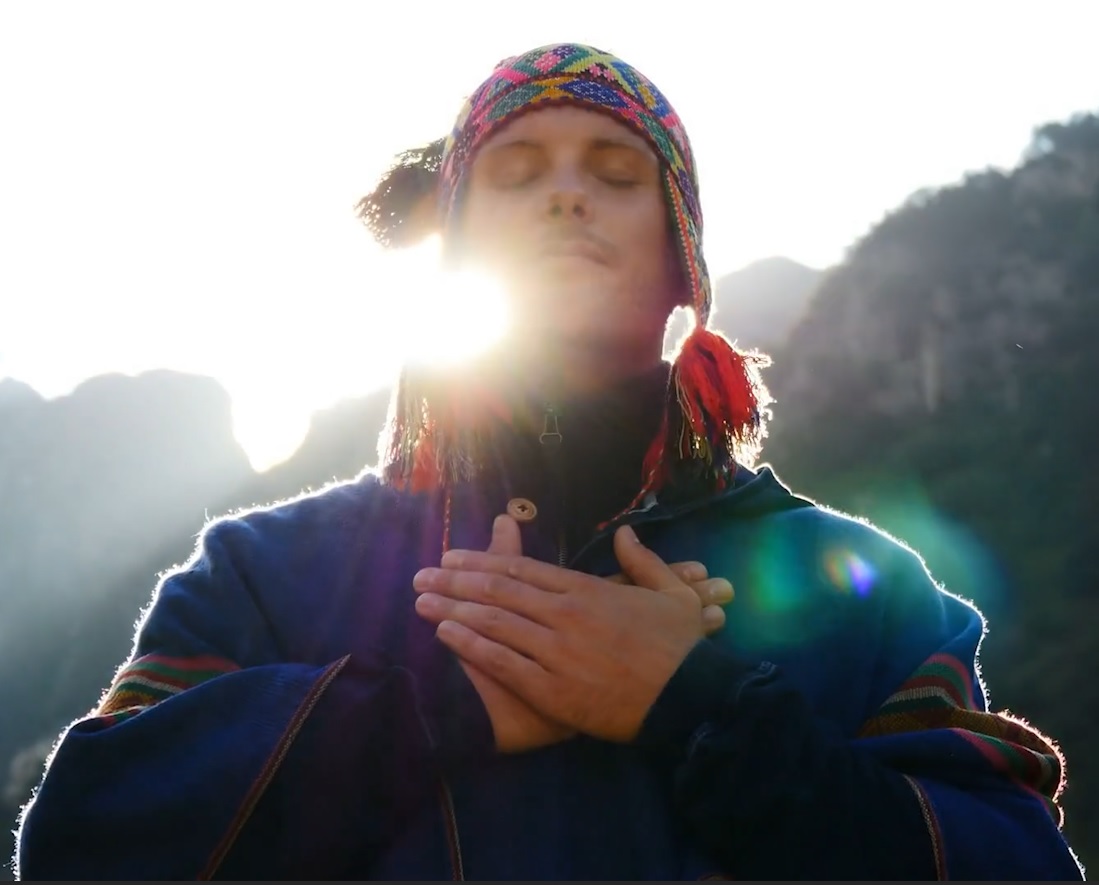 Become a Mystica 12 Step Coach
When you successfully complete the Mystica 12 Step UNprogram not only do you receive a certificate of completion but you can also become a Mystica 12 Step Coach or even a Mystica Yoga and Meditation Teacher! Also, the completion of this course counts as 30 continuing education hours with Yoga Alliance.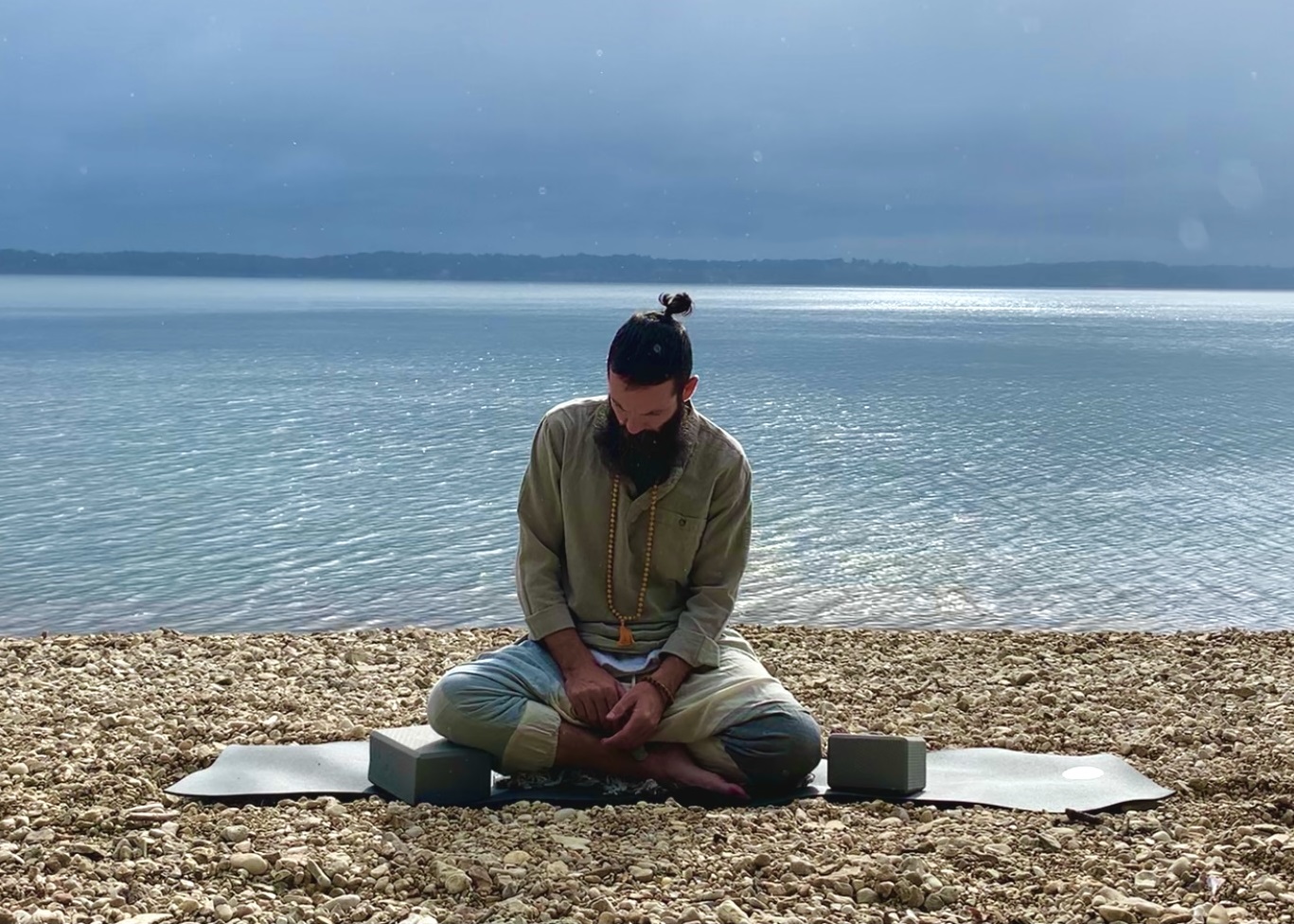 About the Creator
The Mystica 12 Step UNprogram was created by Billy Barefoot Yogi over the course of 30+ years of research and experience and recovering from 5 major addictions himself using the techniques that he presents here. He has also taught yoga and meditation to over 18,000 students worldwide!