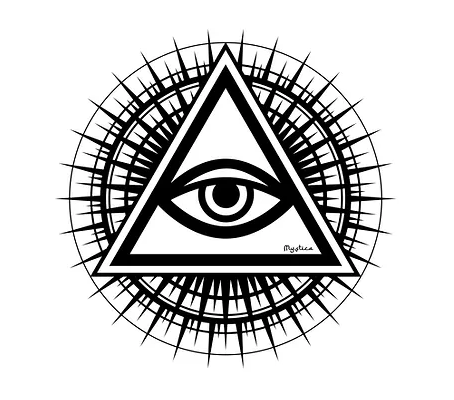 21-Day Mystica UNprogram
This 21-Day Mystica UNprogram course utilizes the power we already have within us, so we can transform out of suffering and into our greatest life! This UNprogram is intended to allow each person to move beyond the old dysfunctional thought patterns (programmed MIND) and into the discovery of our truest Self! This is the foundation to a spiritual awakening. Where you go beyond the mind and its issues and discovery your pure consciousness. This course is also especially effective for addictions to include, though not limited to:


Alcoholism
Substance abuse
Porn addiction
Eating disorders
Narcissism
Smoking/Vaping
Shopping addiction
Cell phone & social media over-consumption
Gambling 
Workaholism
Codependency Issues
Body image issues
and much more!
This is not a cessation or detox program, or a substitute for medical treatment. Instead, this course helps the user to go behind the forefront of ego, mind, and addiction to address the source of addiction, rather than the symptoms! This course is 100% confidential and is available to anyone of the general public, regardless of background, race, gender, financial ability, etc. 
This 21-Day course is now open for enrollment and you may begin anytime! 
Begin the course now!
Enrollment is absolutely free and no payment is required in order to enroll in this course. This course is supported by donations (optional) and are greatly appreciated!
Other Courses by Mystica and Bare Yogis
Check your inbox to confirm your subscription